The project has been launched in Knysna in the Western Cape of South Africa. The is called White location.
–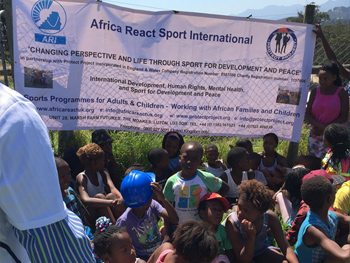 Knysna means Outeniqua, a place of honey. Some said a place of green leaves. The weather of Knysna is unpredictable.
The name of White location emerged during the World War II, Boer War, the area was occupied by soldiers who planted their white tents in the area. And the residents have called the area white location ever since.
The number of schools in the area: 5
Secondary Schools: 2
Primary Schools: 3
–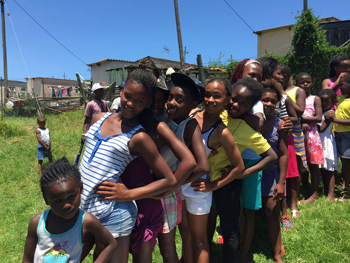 The aim of the 'White Location Project, is for the development of children from the age of five to age of thirteen.
Funding is needed for eg stationery, sports-wear, school-clothing, transportation, food, paying of bills for schools , wages and salaries and the equipment, such as computers, printers to be used by students. The lack of Government funding is making it very difficult to keep the schools operationg.
The vision for the project and the community are as follows. In the community the priority is to keep children off the street's and away from negative influences such as crime and drugs .We want to introduce a better future in through sports and exercise, being skilled in IT, and giving them a community centre where they can all gather where it is safe, and well managed by responsible adults of the community.
–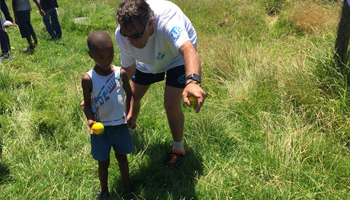 We would like to build a community centre, for training purposes such as dress making Art's and crafts, drama, indoor sports, lectures and workshops.
Pastor Comfort, a community leader requires the community to have their permanent place of worship. Therefore funding is needed to acquire a building big enough for worship and activities.
–